Latitude Studio is an assortment of individuals from varied backgrounds and experiences. Individuals with talents to shape ideas, concepts and visions into realities. These people form a collective to offer specific resources and imagination along with skill and foresight to accomplish anything. This collaboration is united by a common principle, to have freedom of action or choice. With that in mind Scott began Latitude Studio in 2005.
Latitude is based in Milwaukee, Wisconsin and has had wonderful opportunities to work with clients nationally. We are always looking for new partnerships to fulfill any clients needs.
Our project portfolio focuses on architecture as a final product. The process often takes great communication through drawings, renderings, sketching and presentations not represented here. Our services can range from initial concepts with virtual reality to construction drawings with full time, on site supervision of the project building process. Each project is evaluated on need and budget to create a value for any client.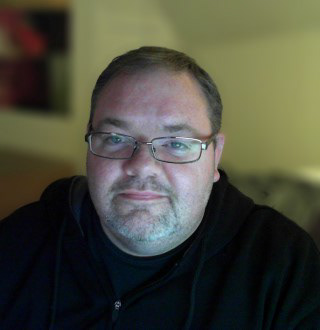 A native and current resident of Milwaukee, WI, Scott began his Architecture career at the early age of sixteen. While still in high school, he began working at a local architecture firm, establishing a foundation of principles that continue to guide him today. Scott continued to work while pursuing both a Bachelor of Fine Arts and Master of Architecture from UW - Milwaukee and upon graduation had already amassed a decade of experience in architecture.
Scott enjoyed the many aspects of architecture and began working with a national development firm where he was able to experience the construction side by participating in their development and design build construction company. From custom residential housing to multi-use commercial projects, Scott participated in a varied set of architectural challenges ranging in size and complexity.
Scott has worked in the architecture field for more than 25 years and has been fortunate enough to have projects nationally with a high concentration in Aspen, Colorado. He has many other interests that compliment and depart from the architectural realm. He is an avid entrepreneur that loves working with his hands either at the computer designing or in the workshop swinging a hammer.  Scott's art background affords him many skills to call upon to help clients visualize ideas and gain a better understanding of ideas.